WHAT DO YOU WANT TO IMPROVE?
Cosa vuoi migliorare?
---
Export - We selected the most interesting wineries to be exported worldwide
\\\\\
Selezioniamo ed esportiamo le più interessanti realtà vinicole in tutto il mondo
Marketing - Business consulting on marketing and strategic positioning.
\\\\\
Consulenza di Marketing e posizionamento strategico

Communication - We explain you how to tell your story through images and words to the target people
\\\\\
Ti spieghiamo come raccontare la tua storia attraverso parole e immagini, rivolgendoti al tuo pubblico target
ANGELICA BISCI • MARIANNA CIONFOLI
ABOUT US
We offer specific skills, continuous updating and more than 10 years of experience in the wine business
\\\\\
Offriamo competenze specifiche, formazione continua e più di 10 anni di esperienza nel mondo del vino
We analyze the wine markets to catch changes and trends in advance and we are able to offer the best-value wines for each market
\\\\\
Analizziamo costantemente il mercato del vino per coglierne in anticipo i cambiamenti e le tendenze e poter offrire così il prodotto con il miglior rapporto qualità/prezzo a ciascun mercato
We have a pragmatic, flexible and effective approach and we are familiar with wineries' struggles and needs.
\\\\\
Il nostro approccio è pragmatico, flessibile e concreto, perché conosciamo molto bene le difficoltà e i bisogni delle aziende vinicole.
We are wine passionate and we pride ourselves to be wine ambassadors worldwide.
\\\\\
Il mondo del vino è la nostra passione e siamo orgogliose di essere ambasciatrici del vino italiano in tutto il mondo
---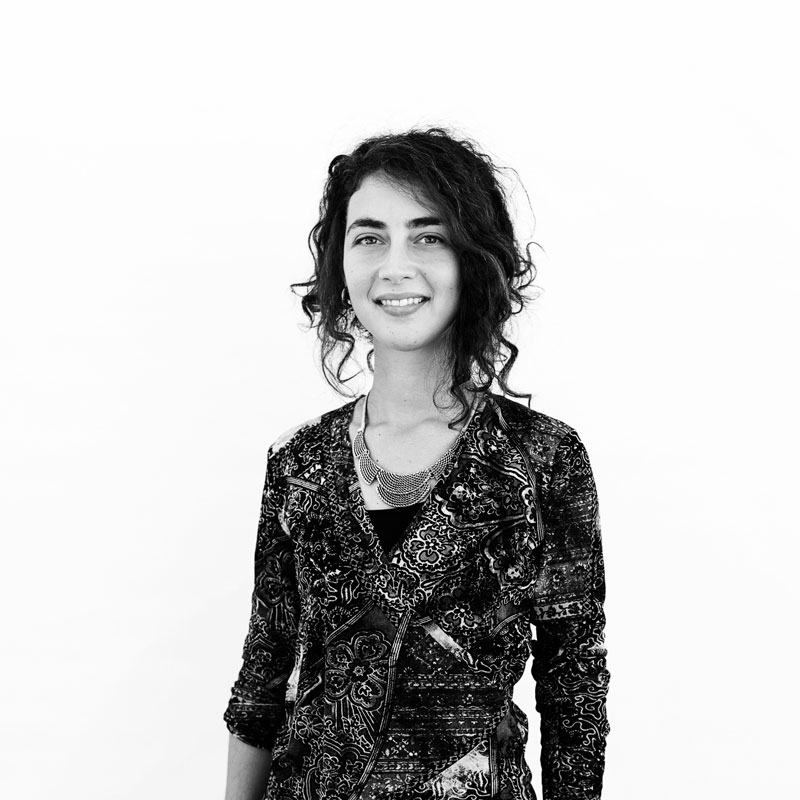 We started our carrier in Puglia, now we cooperate with wineries from different Italian regions. To read more about our works click on the button below!
\\\\\
Abbiamo iniziato la nostra carriera in Puglia, adesso collaboriamo con aziende vinicole da diverse regioni italiane. Per conoscere le cantine con cui collaboriamo e per scoprire concretamente in cosa consiste la nostra consulenza, clicca sotto
---
---